New G/L
Home / Services & Solutions / New G/L
QS&S New G/L Intellectual Capital
QS&S is widely acknowledged in the industry as leading SAP Financials experts, with many publications, presentations and white papers to their credit.
SAP-Press Book
SAP Press, a premier publisher of the technical and strategic books for the SAP community, selects QS&S's detailed Guide-book on 'Achiecve IFRS/IAS Segment Reporting in the New G/L' for publication.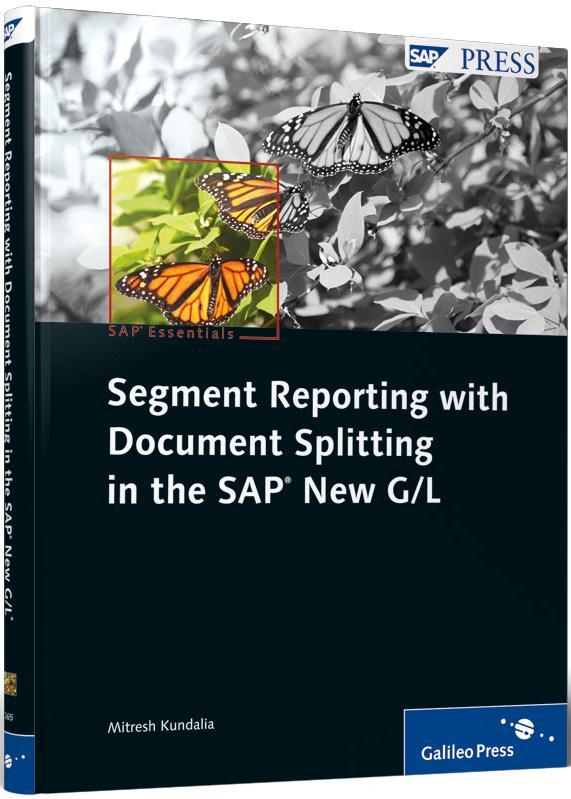 Presentations & Publications
We are regular speakers at the premier industry events and our technical papers are published in leading professional journals. Here are the abstracts of some of our presentations and publications.
"JUMP-START: What Every Customer Needs to Know About the SAP New General Ledger (SAP New G/L)"
"Valuable lessons learned during New G/L Migration Project"
"Lessons from the Field to Help you Master Document Splitting in the SAP General Ledger"
"How to achieve balanced reporting with automated document splitting in the New G/L"
"Dos and don'ts for configuring the New G/L"
"Parallel Accounting: New Solutions in New G/L"
"Hidden Secrets of New General Ledger and CO-PA Ledger"
"Unearth the Hidden Secrets of Zero-Balancing in the New G/L"
"Use Document Simulation in the New G/L to see how the system posts G/L Documents"
"New G/L replaces many traditional ledgers – Not the CO-PA Ledger"
"Learn about Segments Assignments and Segment derivation in the New G/L"
"Deactivate Document Splitting for a Company Code"
"When to Deactivate the Classic General Ledger Totals Table in the New G/L World"
"Review and Analyze Document Splitting Rules in One Place"
"Deactivate Document Splitting for a Company Code"
and many more...
Please download our

New G/L offerings or please contact us to learn more about our New G/L offerings.
Print this page | Email this page | Add to Favorites